Virgin soybean oil without GMO
Virgin soybean oil without GMO
VIRGIN SOYBEAN OIL WITH PREMIUM QUALITY
Soybean oil is a globally grown raw material food. Its annual production is over 45 million tons. It has second place after palm oil.
Virgin soybean oil is rich in monounsaturated and polyunsaturated fatty acids (Omega 3 and 6), which have beneficial effects on health. It is not only an ideal addition to one's daily diet but it is also known for it's wide use and application. You can use it at high temperatures when baking or cooking, or cold for salad dressings. It's the main raw material for the production of mayonnaise and margarine. In addition to the food industry, it's also used for the production of animal feed and industrial purposes (production of lacquers and lubricants).
The most common form of vegetable oil production is the extraction process, when oil is obtained from soy beans through fat-dissolving solvents. These solvents are produced from crude oil. Although the extraction process is safe, these substances are contaminants and are permissible only in small amounts.
However, in the production of our virgin soybean oil we use a healthier and safer technology – pressing. During this process, soy beans are cleaned, crushed, heated, compressed and finally filtered. As a result, virgin soybean oil does not contain any chemicals. In addition to being chemical free virgin soybean oil has high content of lecithin, which is beneficial to health.
Our company produces virgin soybean oil exclusively from GMO-free ingredients.
SK – Produktový list GamoSoy D

PL – Karta produktu GamoSoy D
HU – Termék adatlap GamoSoy D
EN – Product data sheet GamoSoy D
DE – Produktblatt GamoSoy D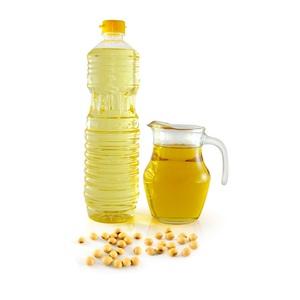 HIGH CONTENT OF
OMEGA 3 & 6 FATTY ACIDS
VIRGIN SOYBEAN OIL WITH
HIGH CONTENT OF LECITHIN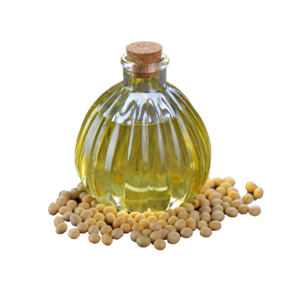 Read more about our other products
Read more about our other products
Do you need more information on our products and prices?
Contact us!